Home of the Future at Grand Designs
Grand Designs Expo - BBC Lifestyle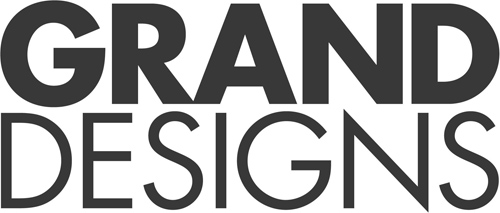 The organizers invited us to build a complete eco village. Plans were drawn and approved to construct the home and gardens with examples of natural building materials and the furnishings chosen.
Greenwashing by a major sponsor necessitated us having to cancel their contribution and the simultaneous downturn in the economy shrunk the funds we were to receive from Grand Designs in London.
However, the organizers compromised by building a "House of the Future" which we furnished together and which became a major attraction at the show with continuous live theatre presentations.
Lorraine headed a panel discussion on the BBC Lifestyle stage with specialists in our field. We presented and discussed issues around all aspects of green lifestyle for homeowners.